Get ready for your next adventure with our retro outdoor driving fishing sunglasses. These stylish and practical sunglasses are perfect for anyone who loves outdoor activities like fishing, driving, or hiking. With their polarized lenses, they offer essential protection against harmful UV rays and glare, ensuring optimal vision and eye comfort. The retro design adds a touch of nostalgia to your look, making them a versatile accessory that complements any style. Don't let the sun's rays ruin your outdoor experience – choose our retro outdoor driving fishing sunglasses for maximum protection and style.
Place Of Origin: 

China (Mainland)

Model Number: 

CH8058

Lens Width: 

55mm

Lens Height: 

50mm

Lenses Material: 

resin

Department Name: 

Adult

Gender: 

MEN

Frame Material: 

Titanium

Lenses Optical Attribute: 

Polarized,MIRROR,Gradient,Photochromic,Anti-reflective,UV400

Style: 

Pilot

Brand Name: 

JIANDAN

Origin: 

Mainland China

Item Type: 

Eyewear

Eyewear Type: 

Sunglasses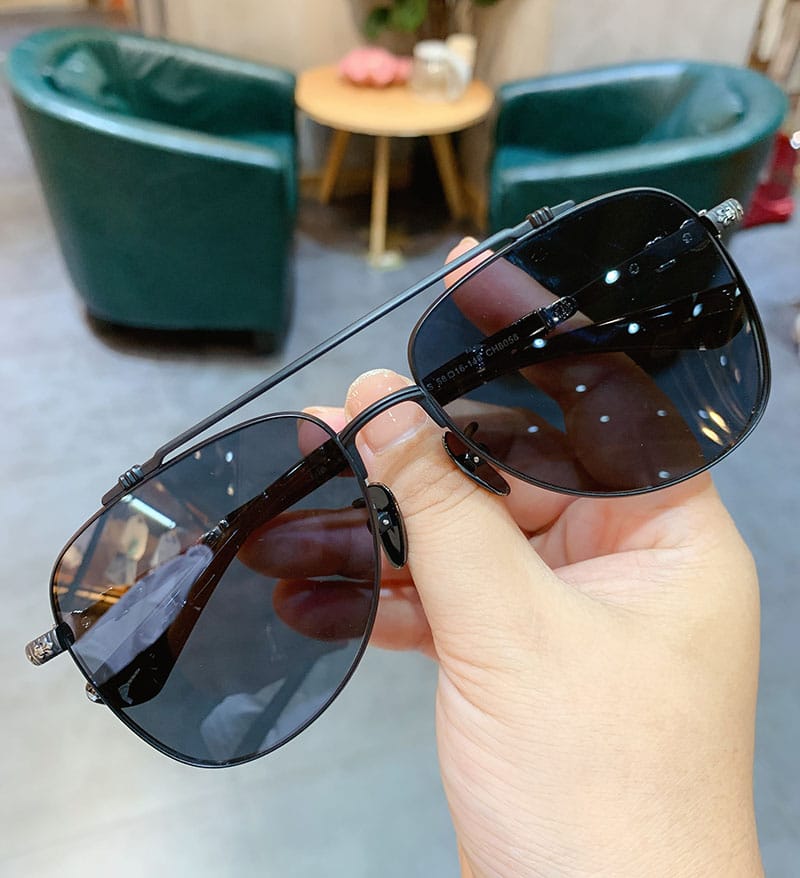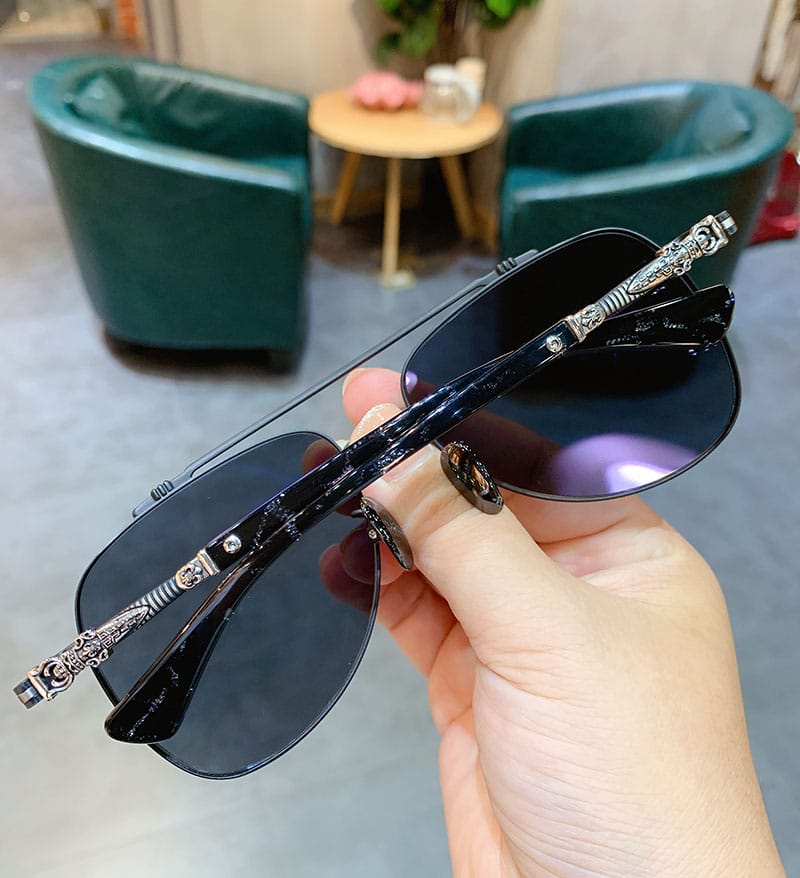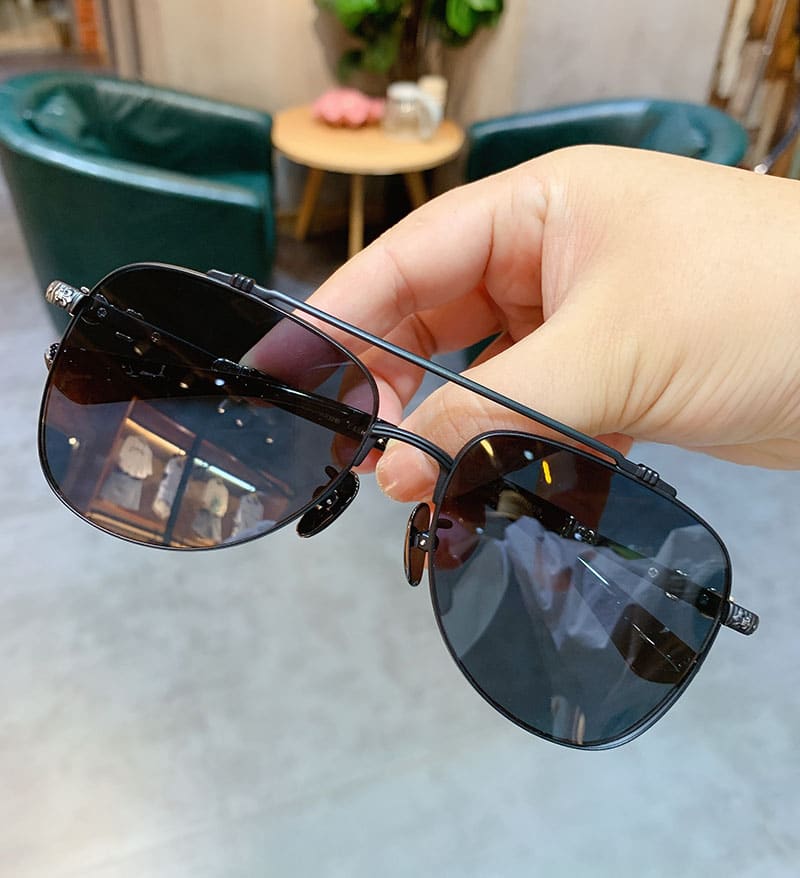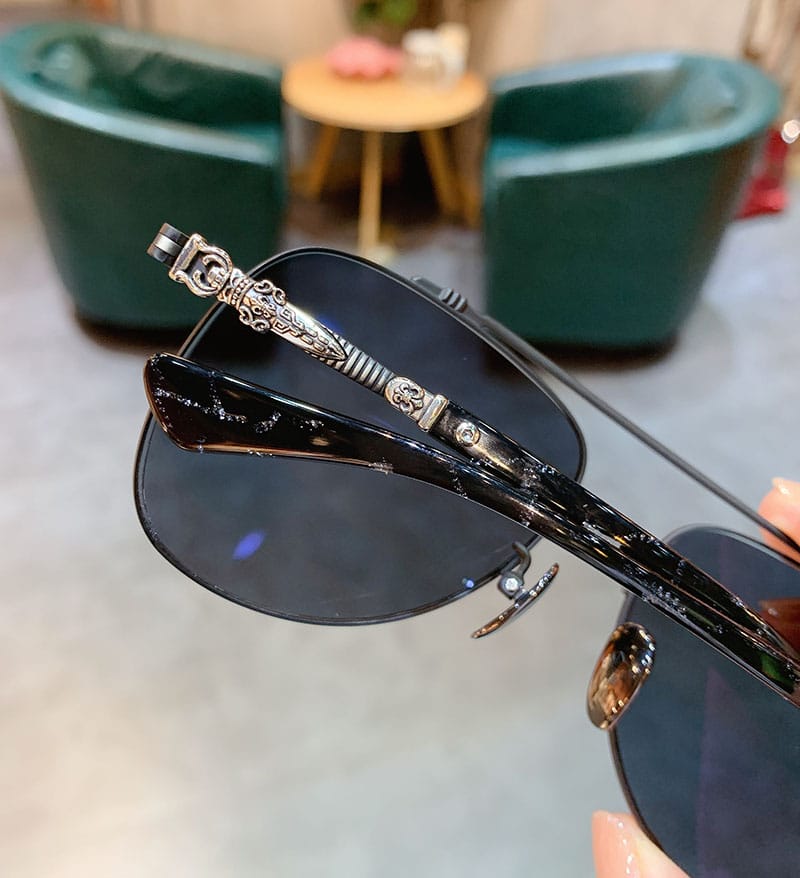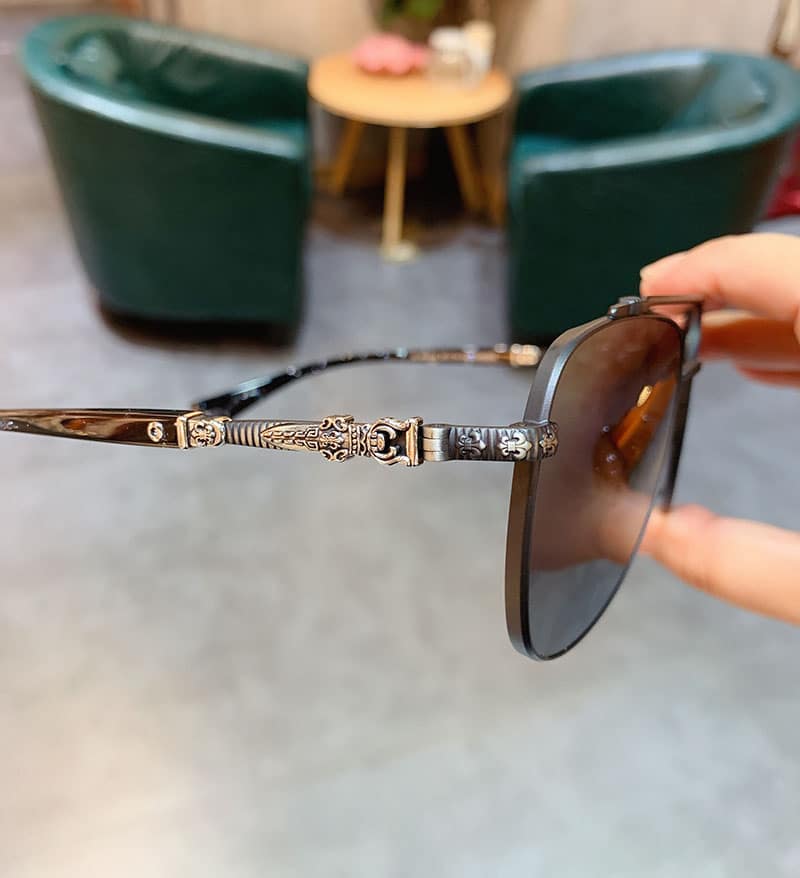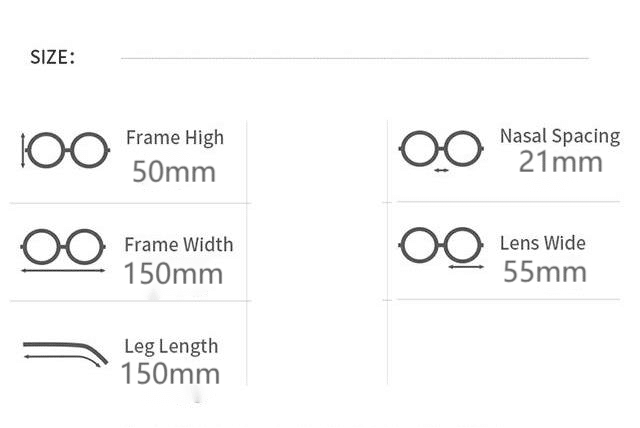 Matt Black/Black Gold/Black Silver/Gun Metal Color for Reference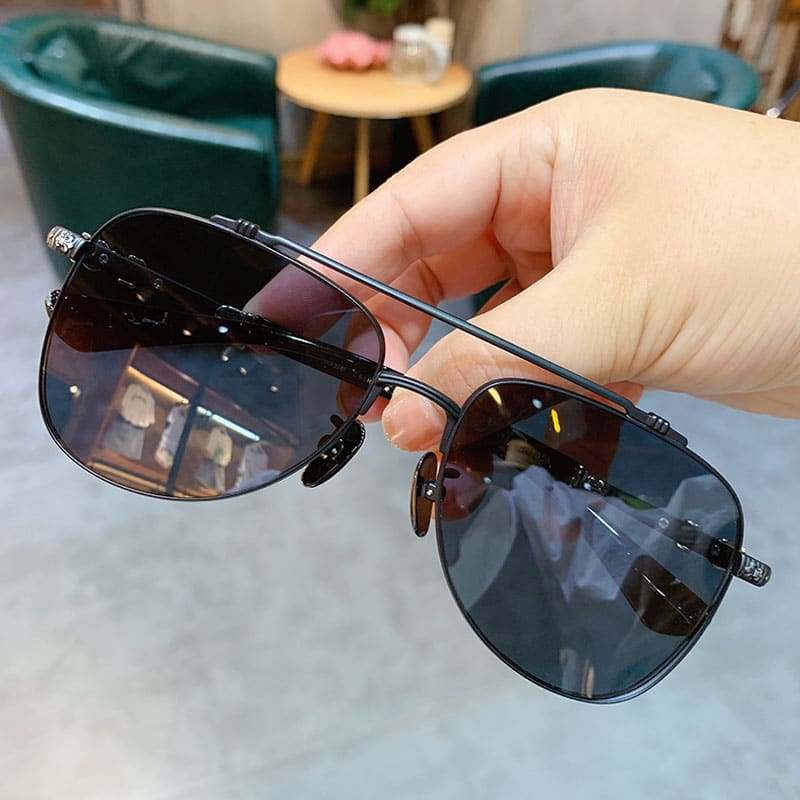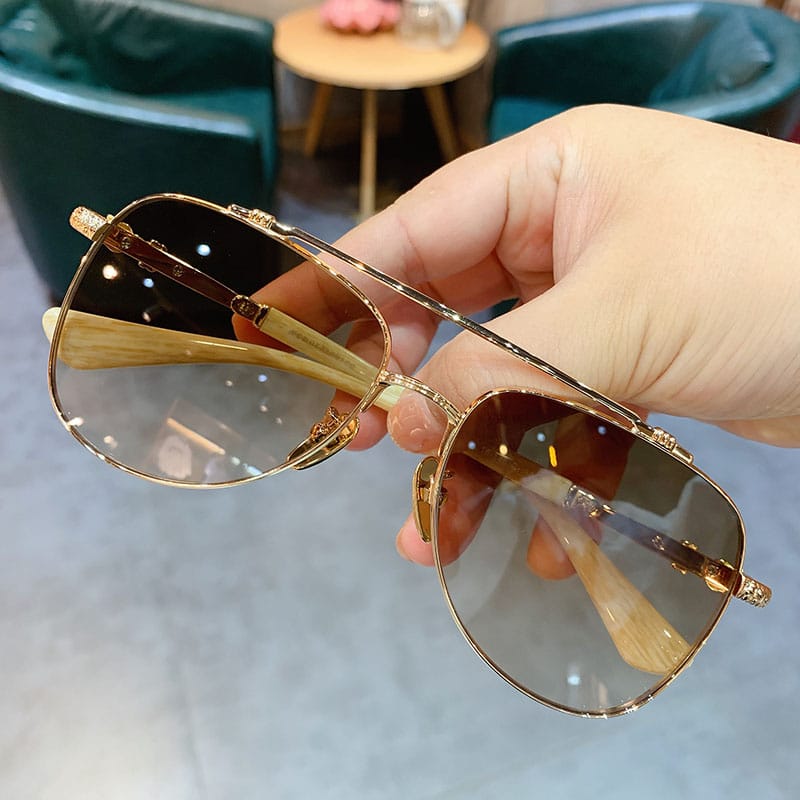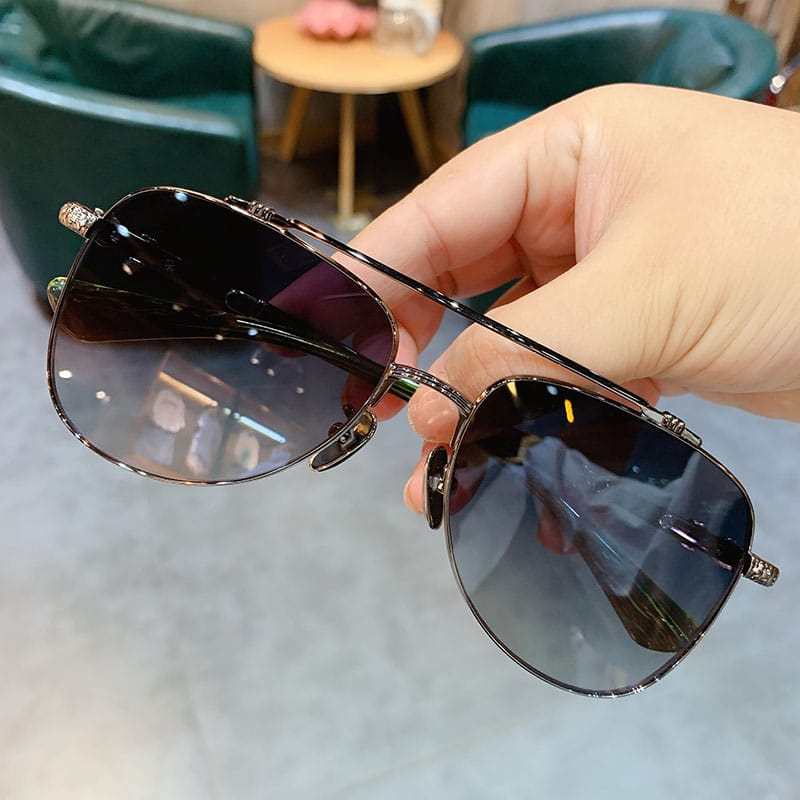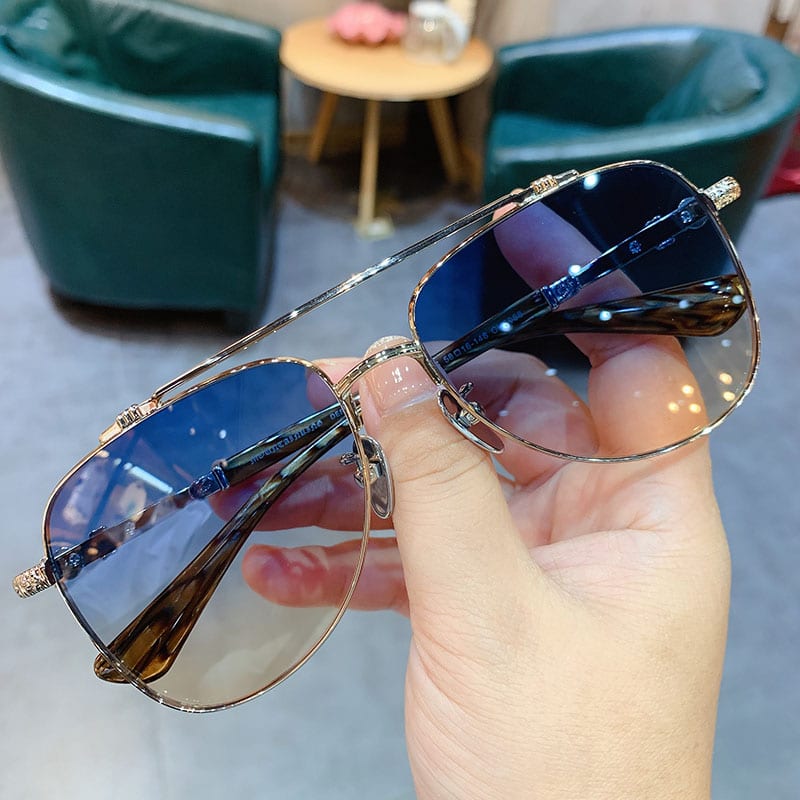 Product Video
Warm Notice: Any resin lens is afraid of high temperature, and the high temperature of 50 degrees will easily cause the lens film to burst! Please do not put the glasses in a high temperature environment, please keep in mind!
It is recommended to wash the glasses once every 3 days. If you do not wash them for a long time, the sweat residue on them may cause skin allergies. Be sure to wash them frequently!
This polarized lens can be used as sunglasses, if you are short-sighted, please let us know the following information, please note that myopic lenses need to be charged separately, if you need a detailed quotation, please contact our customer service staff!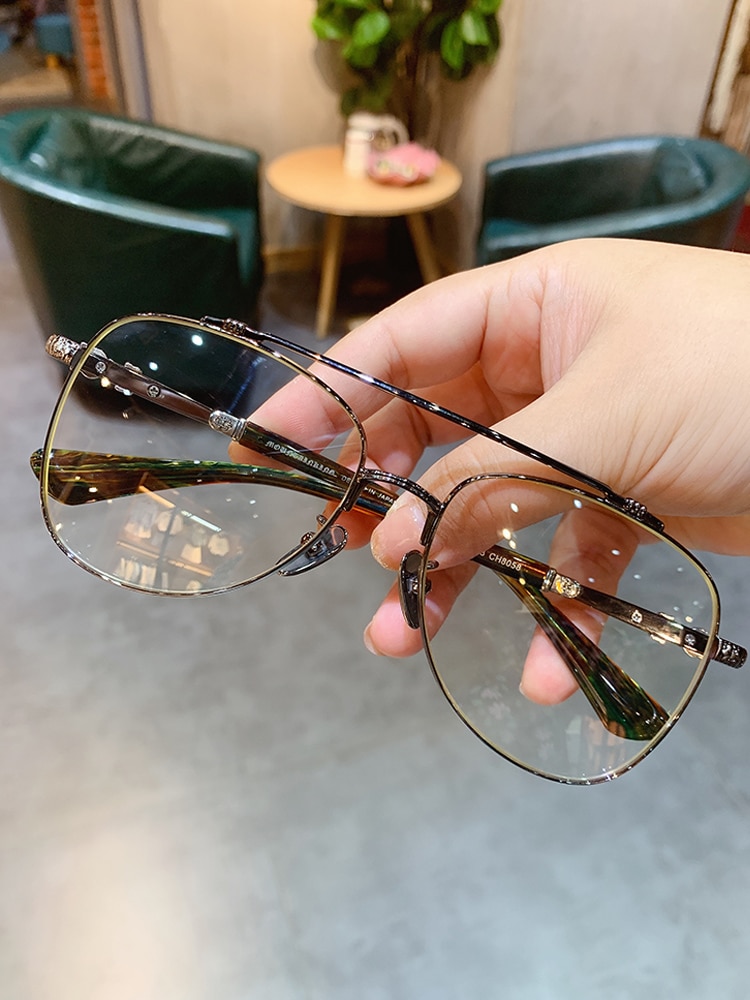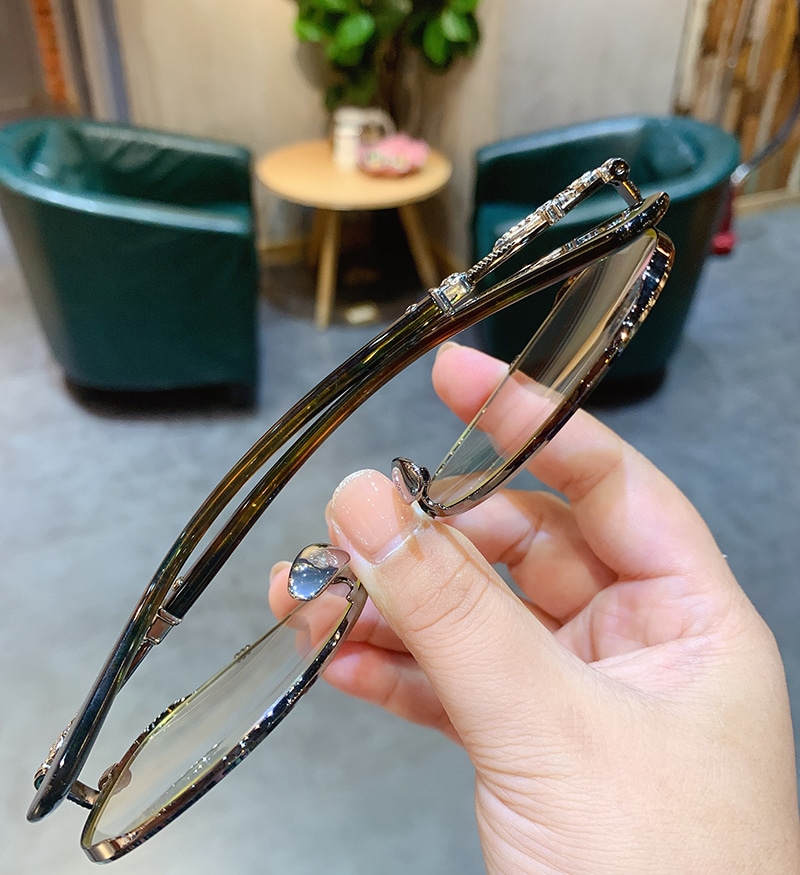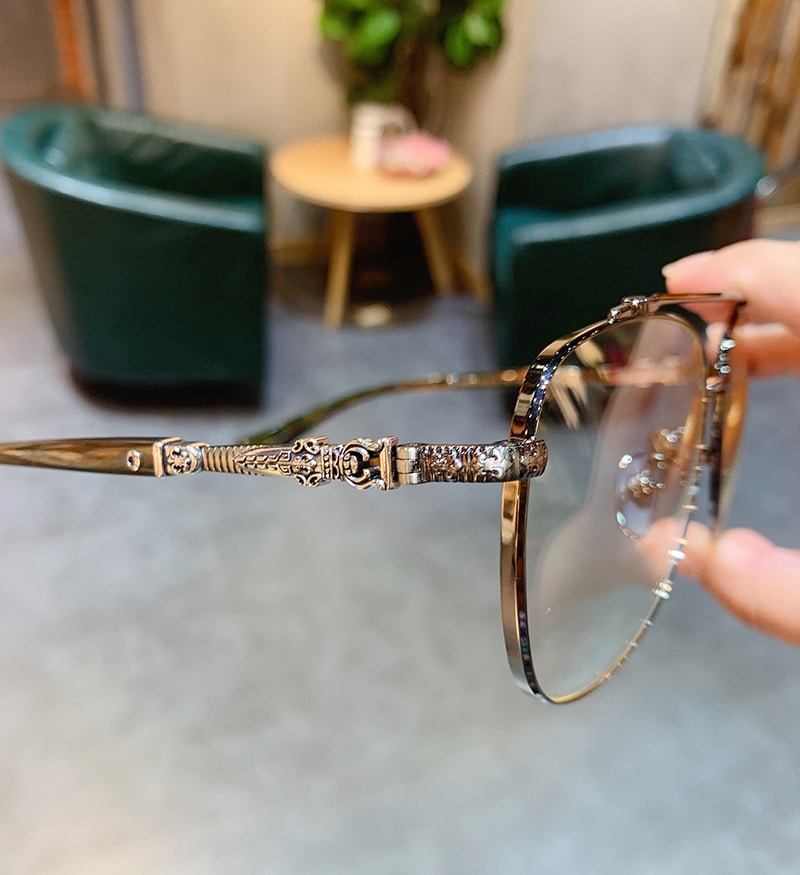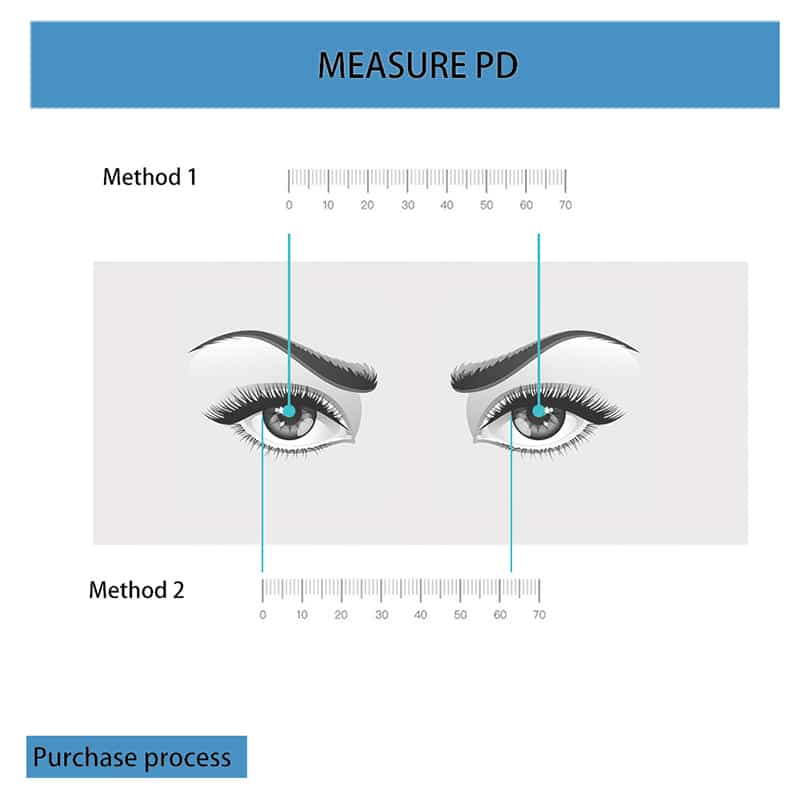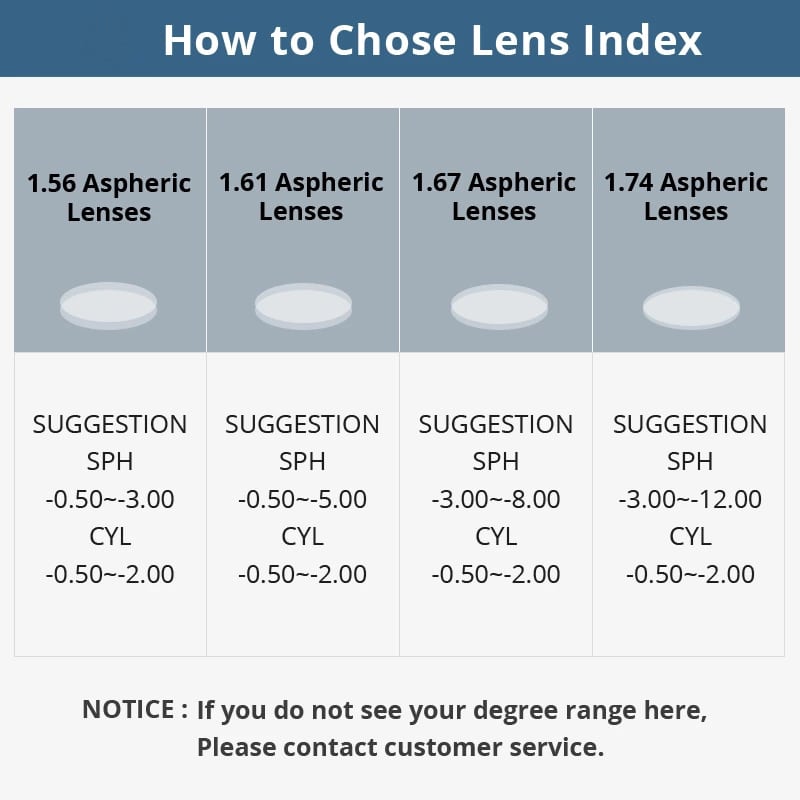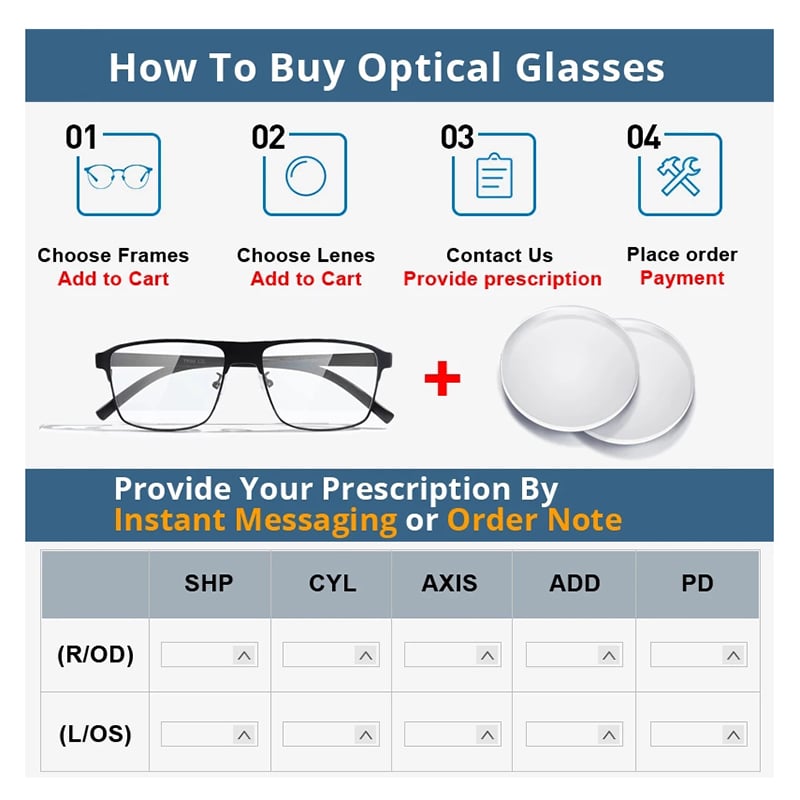 1. We will start to produce very soon after the payment. Prescription glasses orders cannot be cancelled or revised after 3 hours of payment;
2. Production  time 4-7 days for prescription glasses, please wait patiently;
3. Custom prescription sunglasses, we suggest you provide ±0.25 degrees less when filling the data if you are more than ±3.00 degrees, otherwise you will feel dizzy with this large sunglasses frame;
4. For special cylinder above ±2.00 degrees, we charge extral cost;
Cylinder >±2.00 or ±6.00 ( ADD $18 ) ( ( ADD $15 )ADD $18 )
For custom prescription glasses, we need to know the following datas.
OD-Right Degree :
OS-Left Degree :
PD-Pupillary Distance :
If you have Cylinder, we need to know the following datas.
OD-Right Cylinder (CYL) :               Axis:
OS-Left Cylinder (CYL) :                 Axis:
Any question, feel free to contact the online service.
ABOUT OUR RETURN POLICY: